T  E  S  S  A  H  U  X  L  E  Y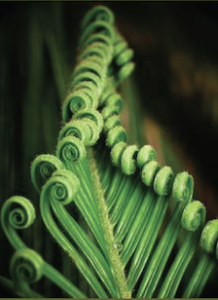 I love working with others, in a
collaborative manner, to create
and/or reimagine and/or manage
public spaces for the enjoyment
and "re-creation" of all.
I am an Open Space Advocate, a
Public Park/Open Space Manager,
a Horticulturist, and a Non-Profit
Manager. I have over forty years of
experience working with community
organizations, government officials,
professional designers, individual
volunteers, and staff in the public
open space sector.
P R E S S